Hi! I'm Lisa Wells, a web designer.

I obtained a Bachelor of Science degree in Communication Design with concentration on
Web Design at California State University, Monterey Bay.
My skills include the ability to use design programs such as Adobe Photoshop, Illustrator, InDesign, Dreamweaver, After Effects, Acrobat, Muse as well as some web design softwares of Magento, Wordpress hands-on programming experience in HTML/CSS, JavaScript, PHP and C++ from previous courses and web designs.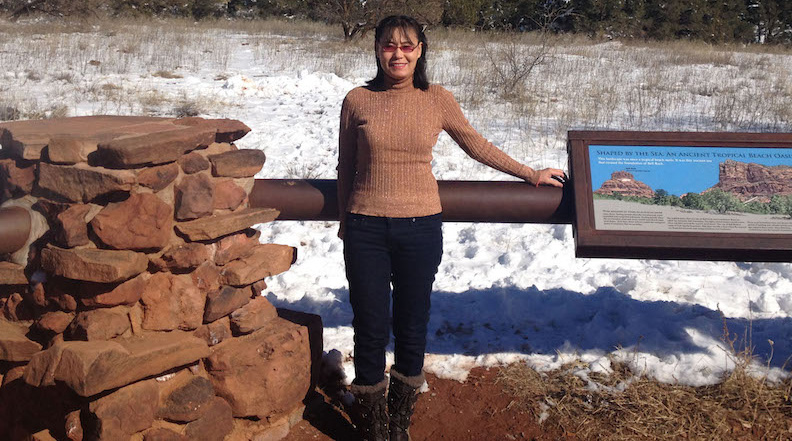 I have Bachelor's degree majoring in Communication Design at California State University, Monterey Bay with an emphasis on Web Design.

My skills include the ability to build and maintain websites using design programs such as Adobe Photoshop and Adobe Illustrator as well as experience designing website from previous web design courses.

I also have working experience in website maintenance for the company. In addition, I have taken the Comptia A+ class and can do some repair of computers. I enjoy computing, mathematics, programming and web design. I especially like the tasks involved in a creating website, from the layout and color scheme to designing the website using THML, CSS, WordPress.
If you have any questoins, please feel free to contact me.